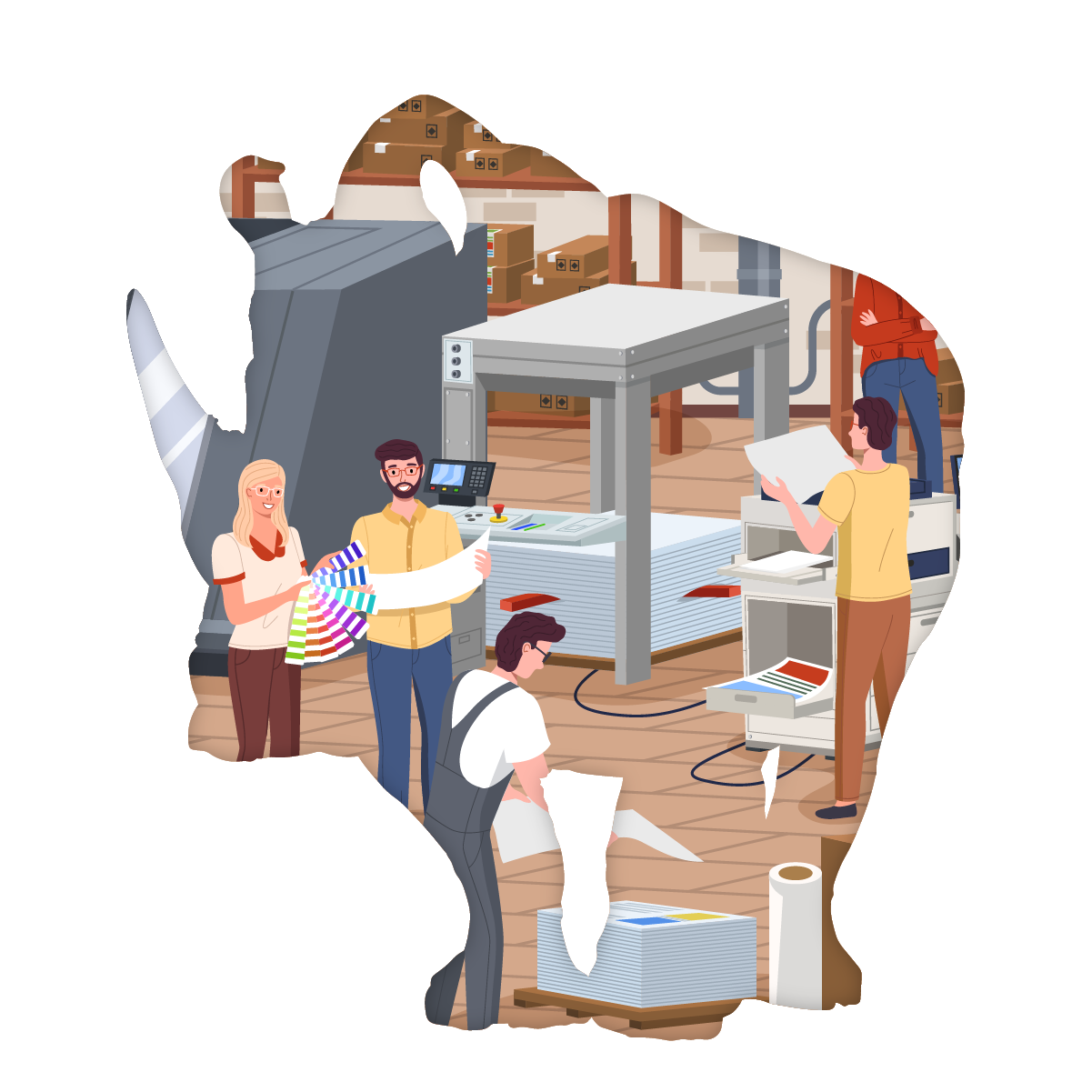 The Web App that partners with manufacturers, brands and operators to make sign writing easy.
Rocksteady have developed software from the ground up to solve the complexity of sign design and production for everyone.
We integrate our end-to-end solution to suit our partners and their customers. A user journey, online to offline that adds value and creates a seamless experience.
Rocksteady is a world leading end-to-end signage technology solution providing your customers and users with the perfect sign and branding experience to meet their needs.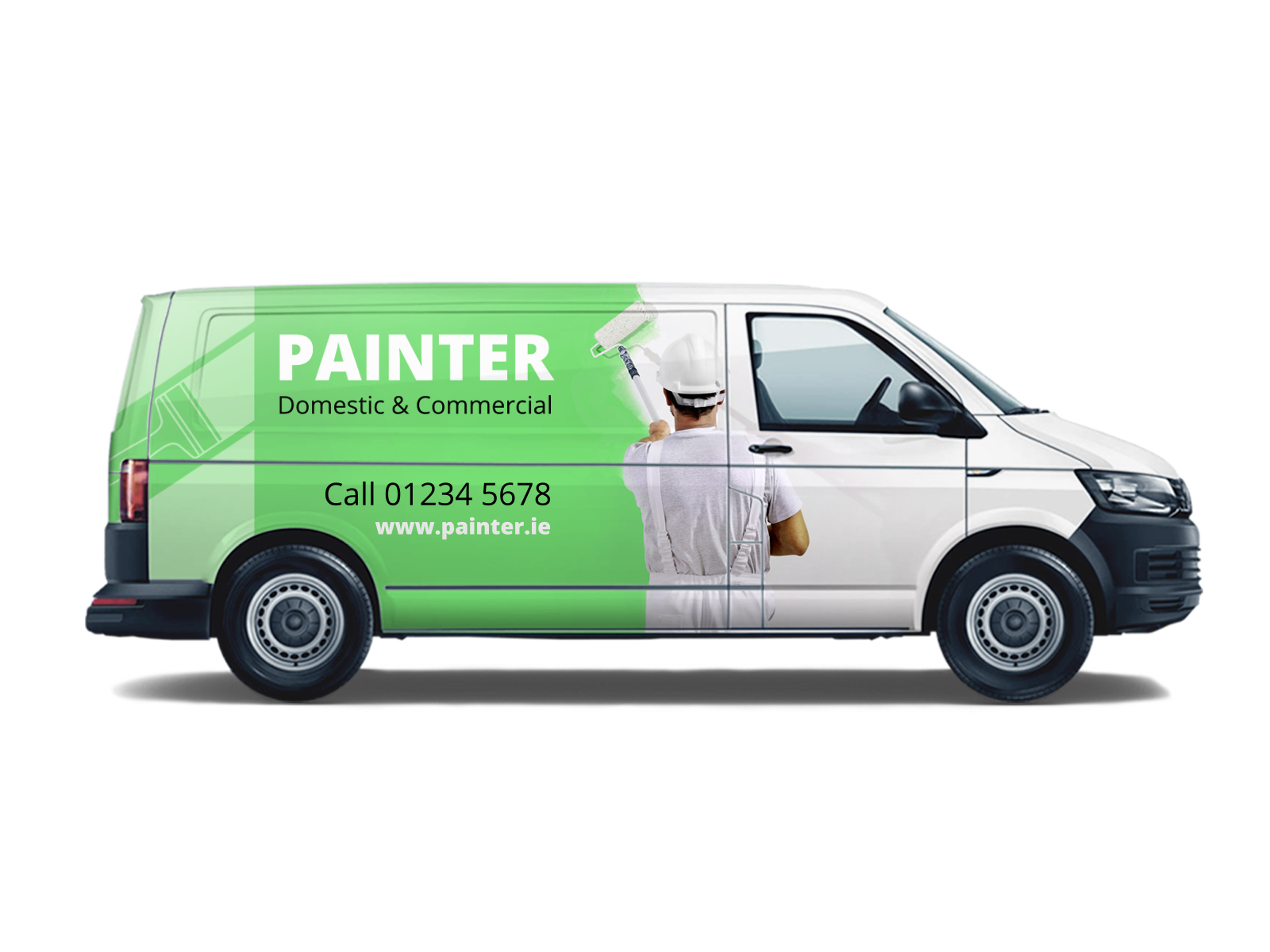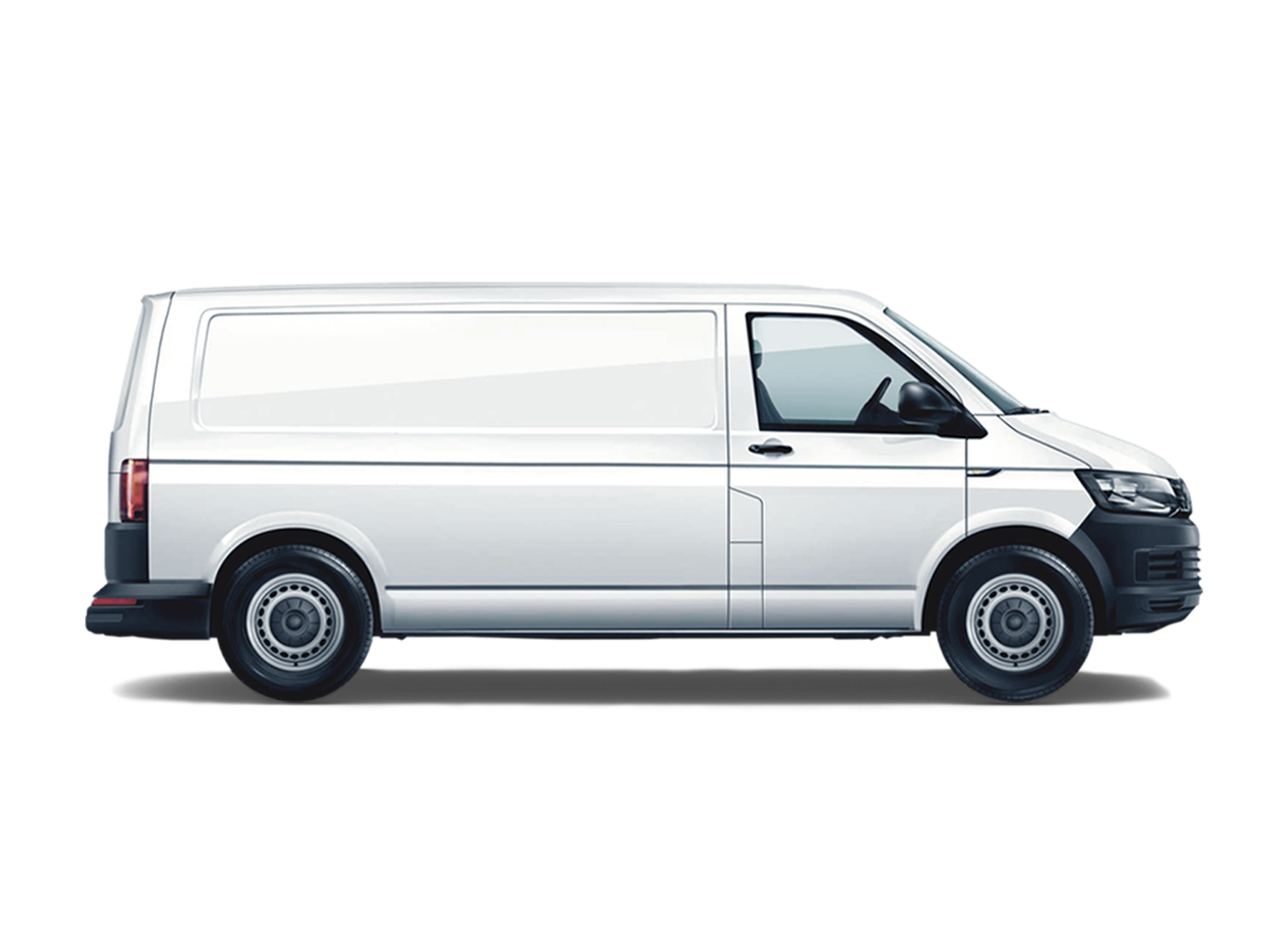 We offer a global end to end solution to manage van sign sales, installation and support to the dealer network. We add value to help the dealer become a one stop shop. Van owners and dealers alike love the simplicity of our service.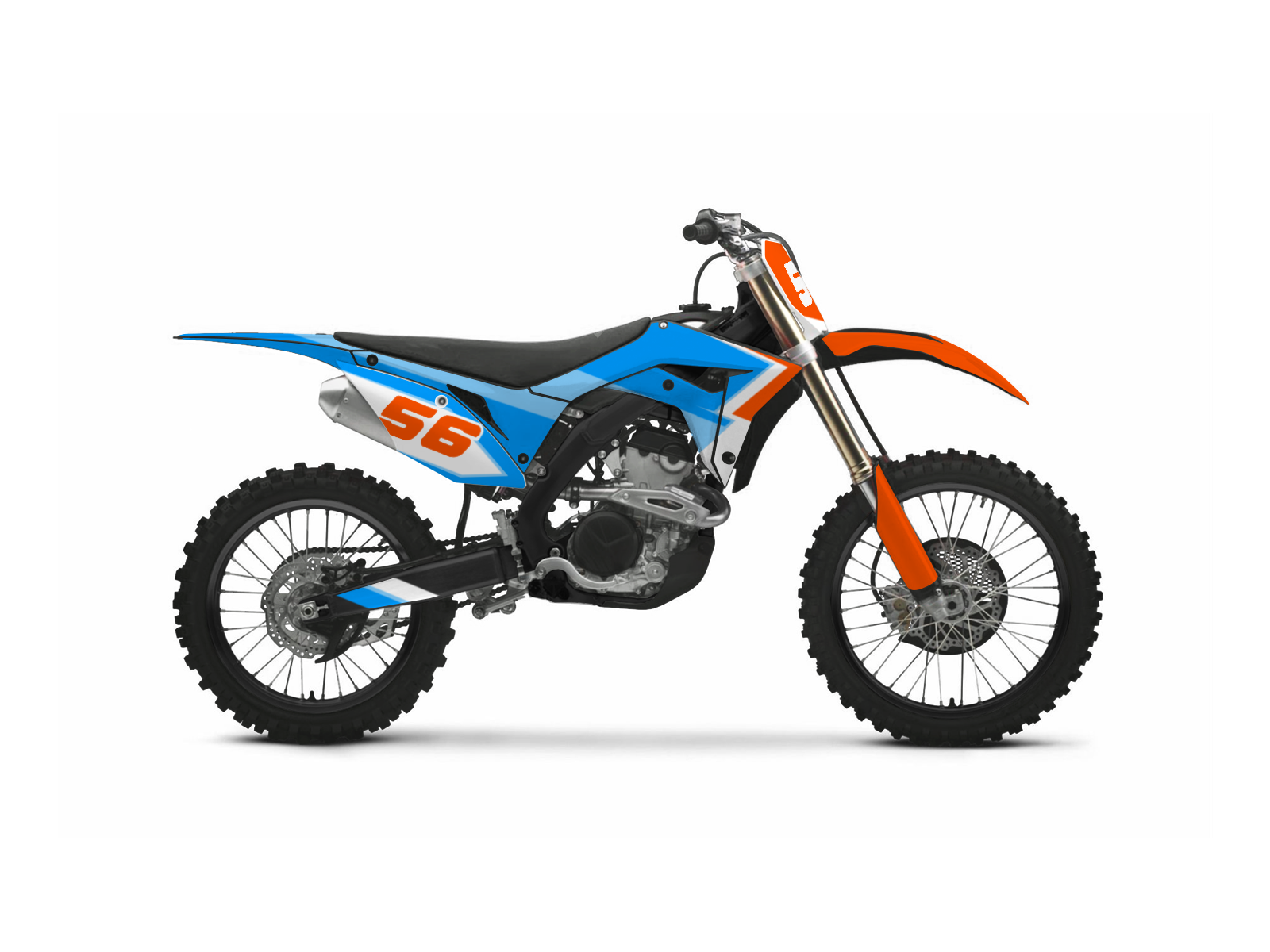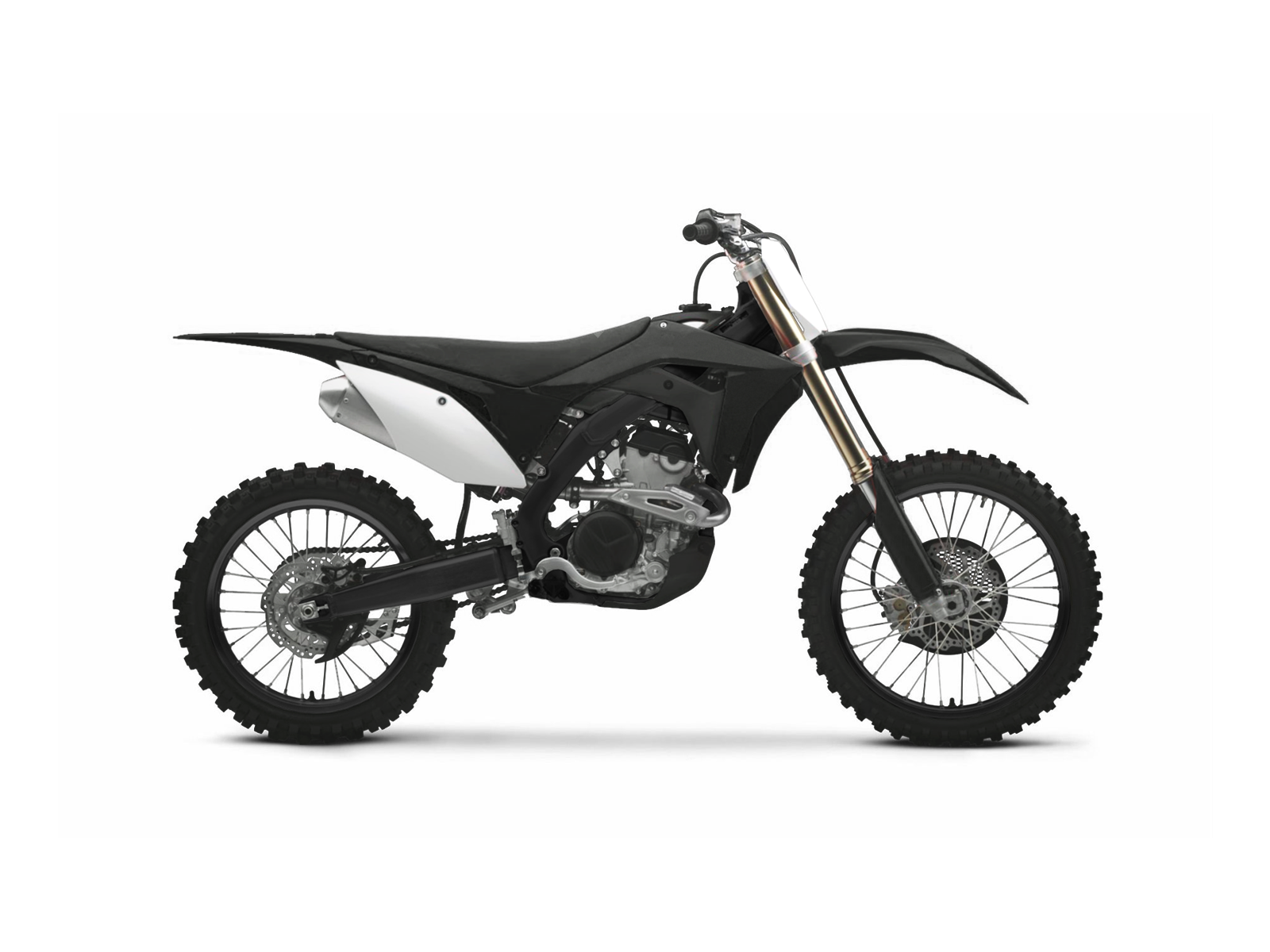 Our software easily manages the complex and rigorous requirements of off road racing graphics with complex shapes. Vibrant colours, CNC cut and heavy duty laminate with a 5 star user experience.
Global manufactures, race teams, dealers offer customers graphics to accompany their machines. Brand owners get closer to their customers and become more intertwined in the sales journey.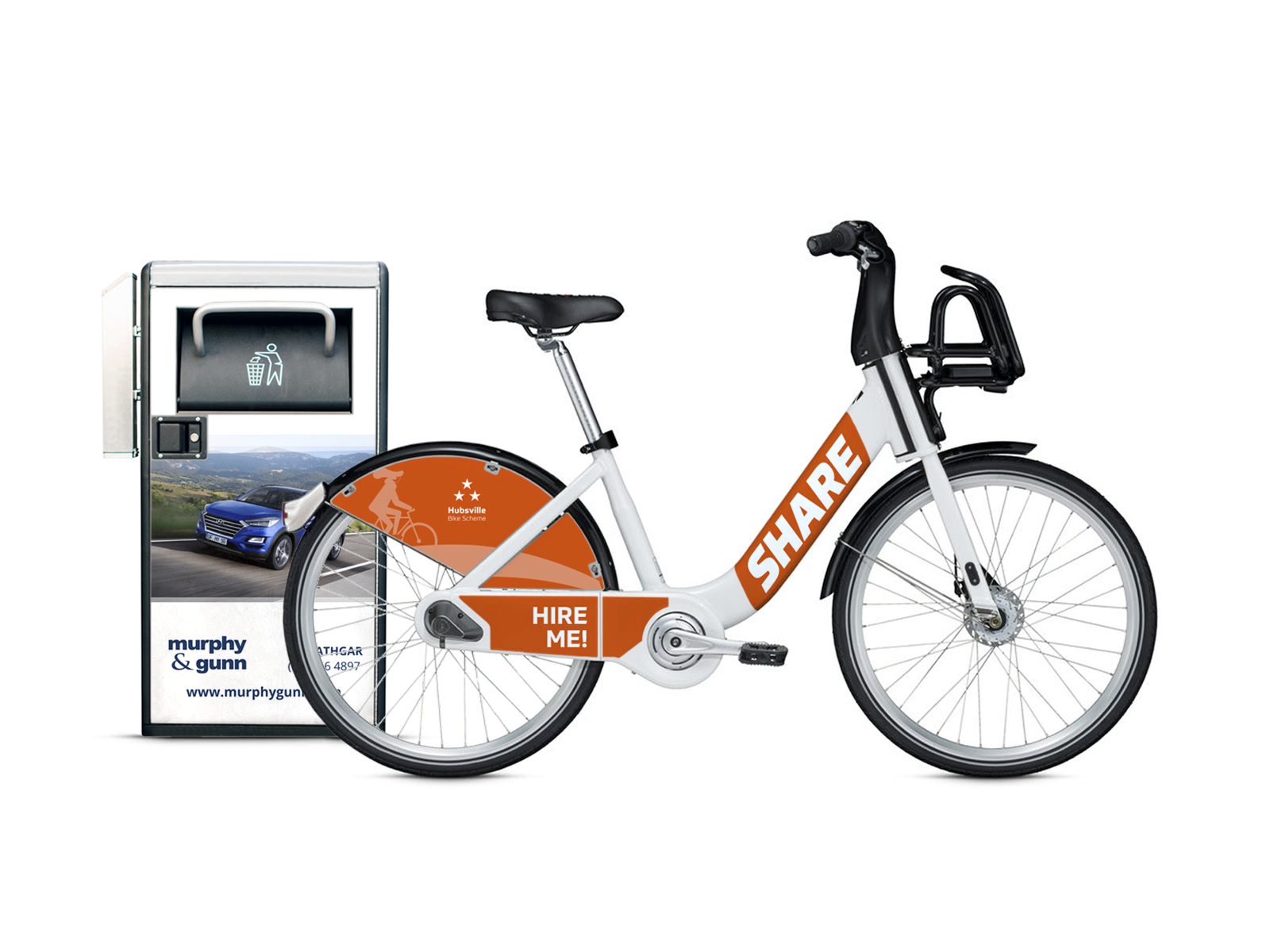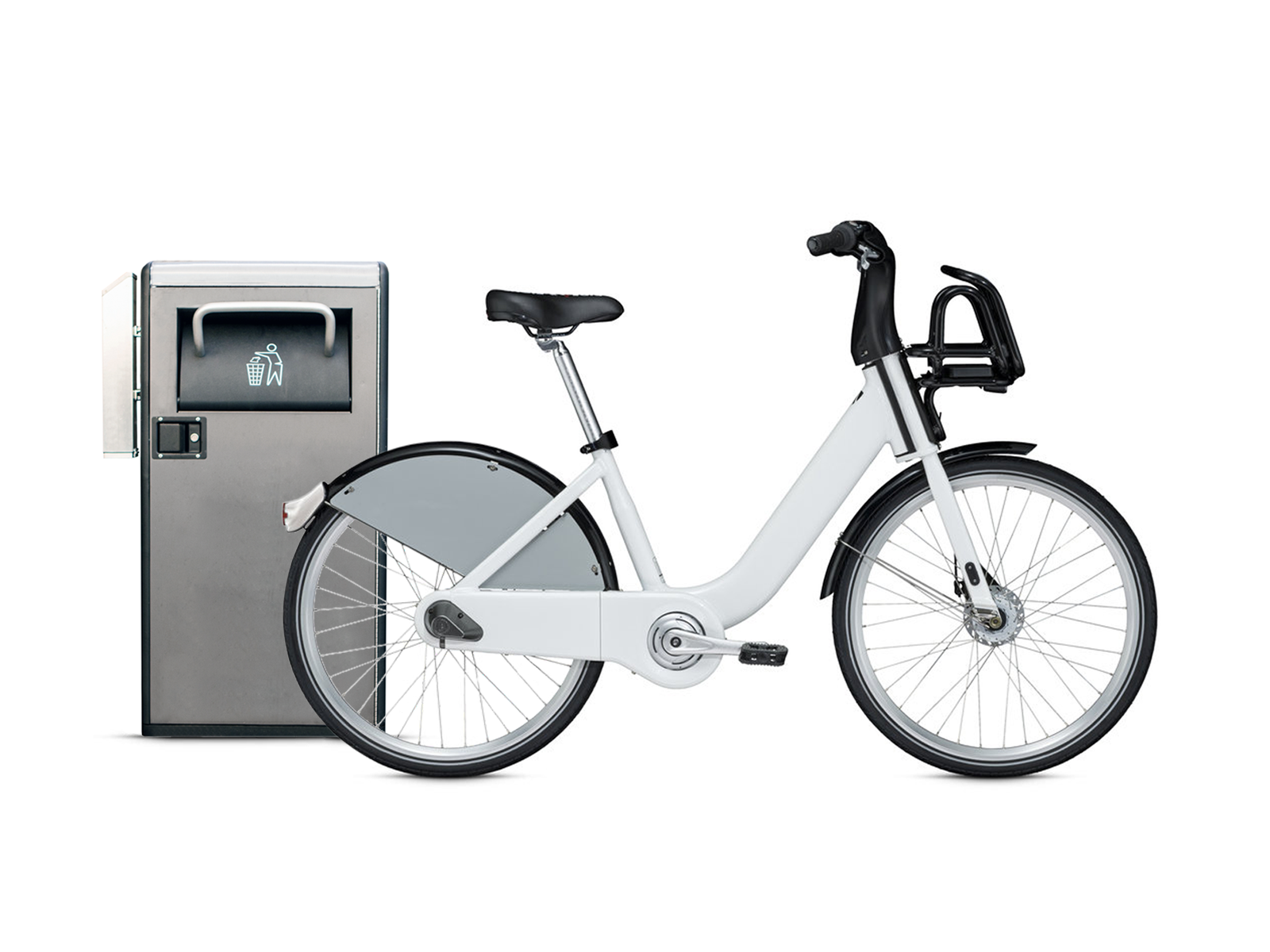 We offer a simple easy to use solution if you have repeatable signage need. From colours, logo reproductive to a gold standard so you know each time your signs are fit for purpose. We incorporate into your timelines so you can fit signage where needed, ensuing templates are never an issue.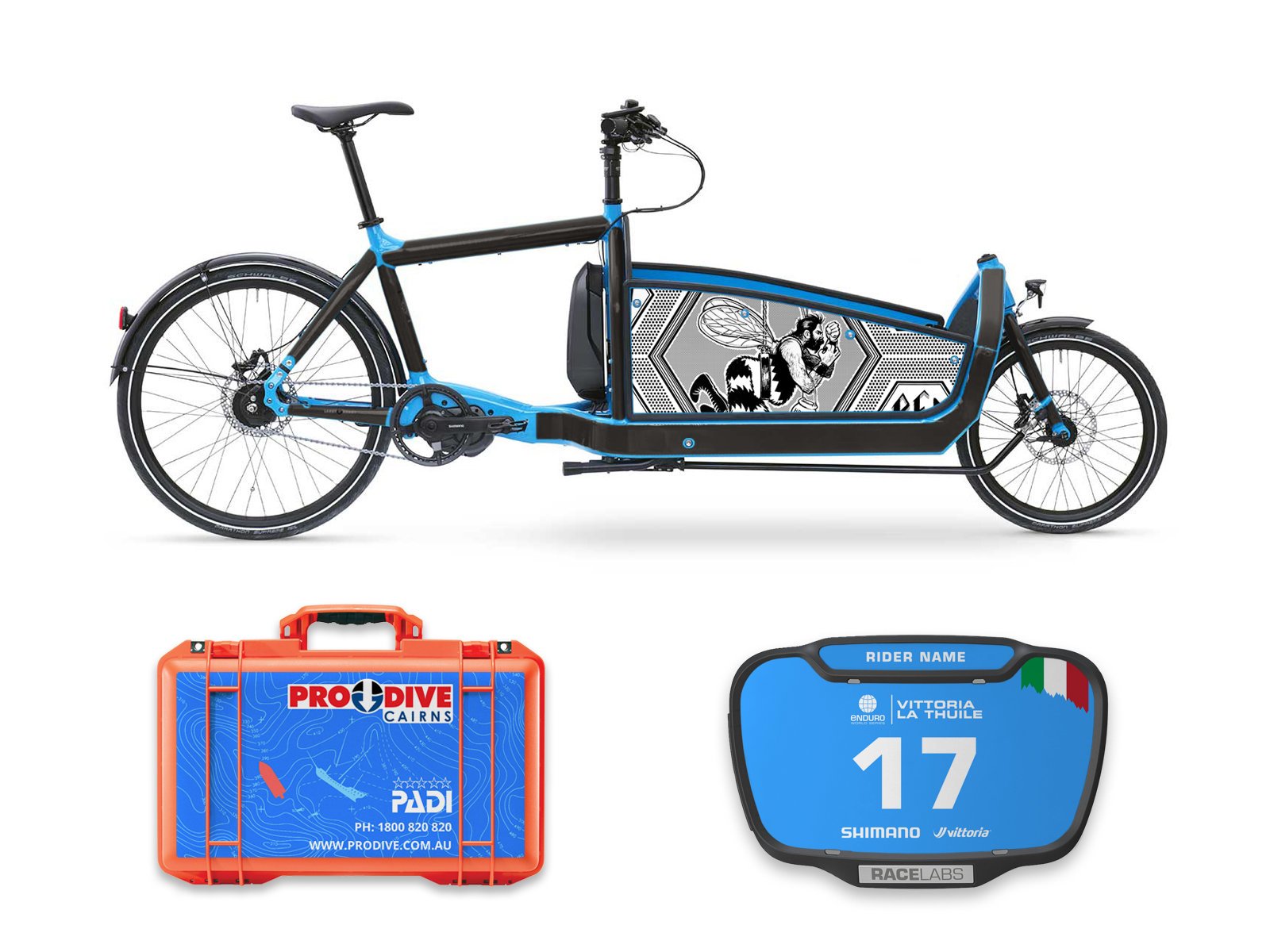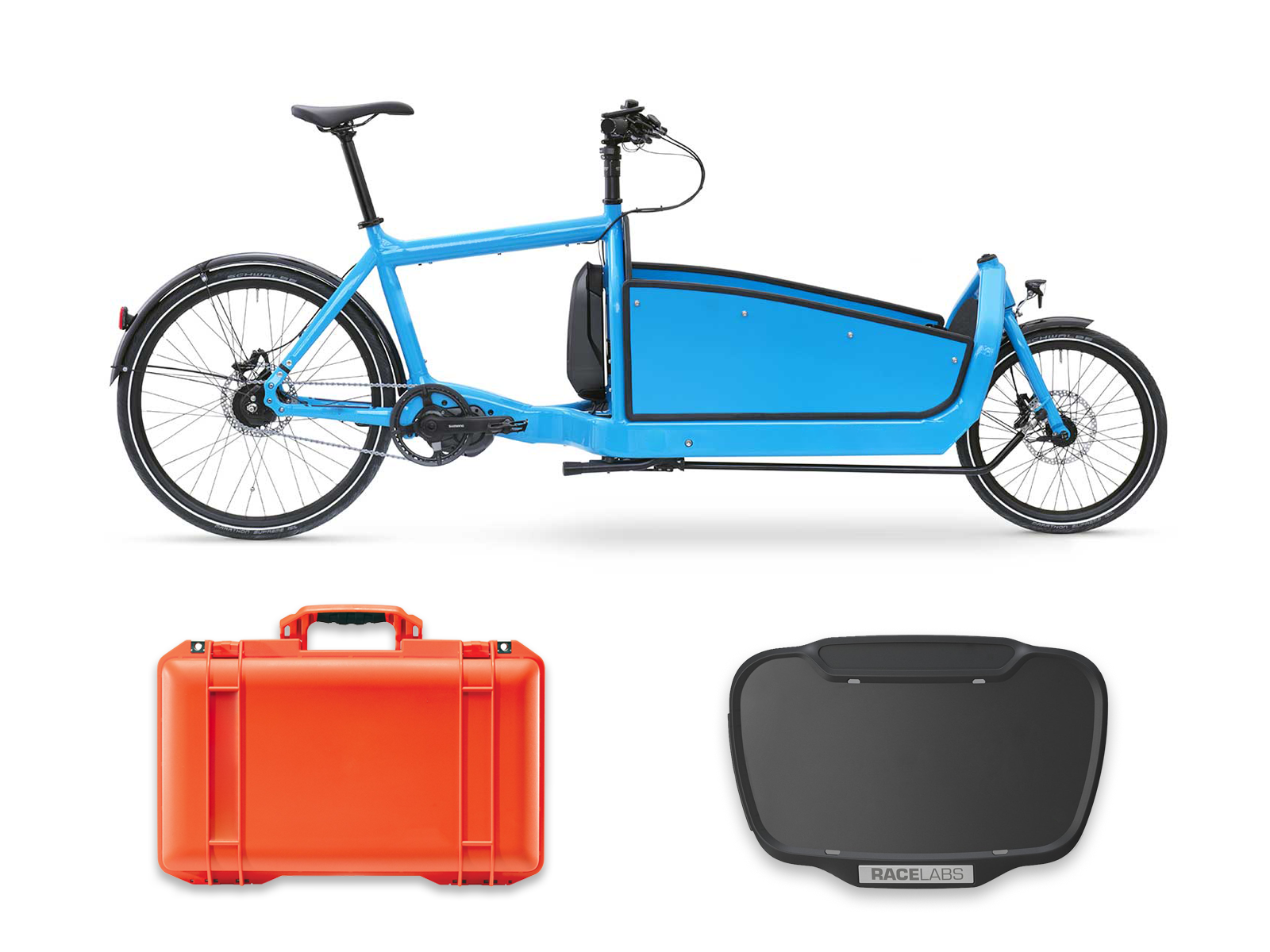 For product owners we can create a seamless integration for signage & branding for your products so your customers can get what they want right from your site. We manage a 5-star end-to-end user journey to meet their needs.
25
Partners in 10 countries
70
Distribution to customers in 70 countries
1K+
1000s of product types, makes & models
50K+
Orders received, manufactured & shipped
1.5M+
Individual signs created and in use around the globe
We've helped these companies and their customers stand out.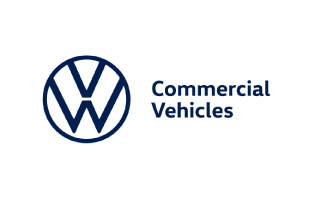 VW
Global leader in ligh commercial vehicals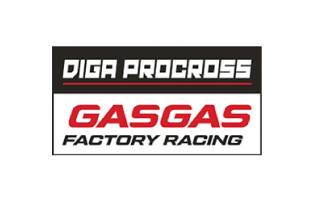 Diga Pro Cross
Gas Gas Factory Racing Team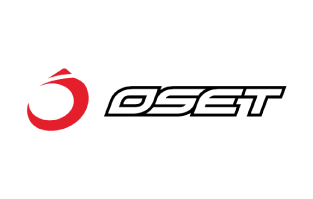 Oset
World leaders in electric trials, off road and motocross motorcycles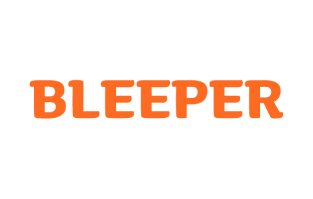 Bleeper
First private bike ride share scheme established in Dublin, Irl.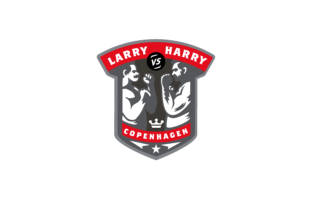 Larry VS Harry
Premium Cargobike Manufactuer, Copenhagen, Denmark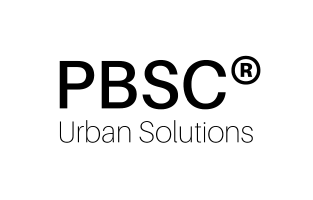 PBSC
Urban Solutions. 90K Bikes. 400M Trips.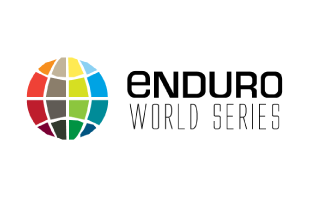 Enduro World Series EWS
Premiere global Mountainbike Enduro race series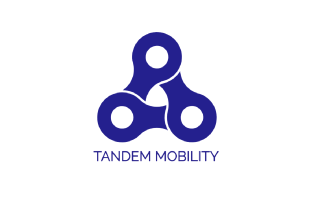 Tandem Mobility
TURNKEY BIKESHARE, USA.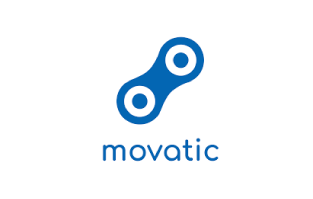 Movatic
450 + Ride Share Systems across the globe powered by Movatic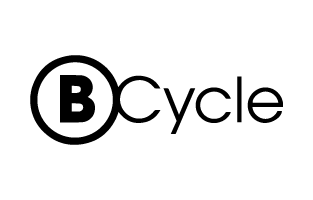 BCycle
Best-in-class Bike Share
Rider-centric bike sharing experience, USA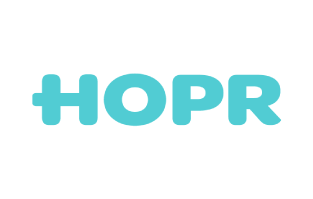 Hopr
Bicycle & Scooter ride share operators in multiple US cities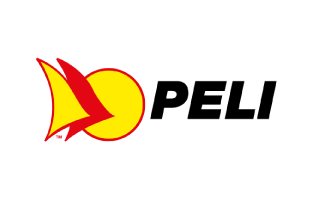 Peli
Protective Cases Ireland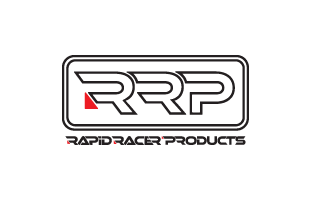 RRP
Premium Bike Components Manufacturer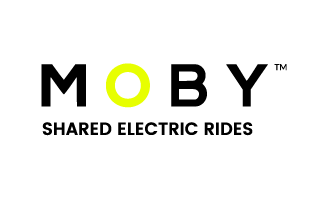 Moby
ELECTRIC BIKE SHARING, Dublin Ireland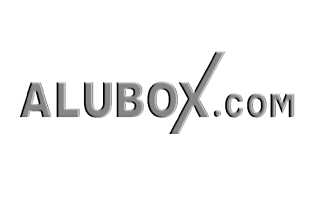 Alubox
Danish quality – Hand made since 1999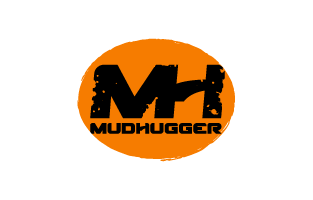 Mudhugger
Bicycle Component Manufacturer, UK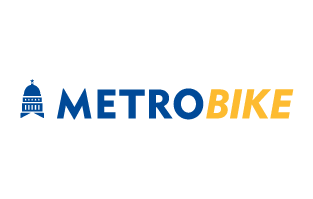 Metrobike
Bike Share, Austin, Texas.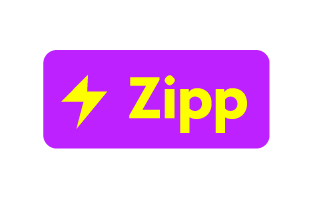 Zipp Mobility
Micromobility provider. UK & Ireland.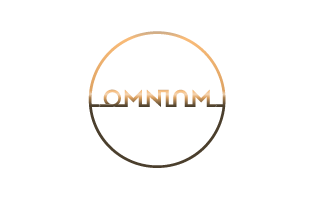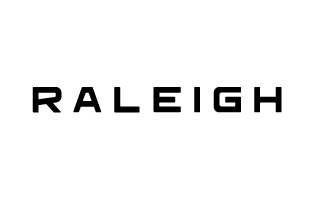 Raleigh
Premier Bicycle Manufacturer
Est. 1887
For sales inquires
please contact:
For order related
inquires contact:
ABOUT US
Rocksteady is a lean and focused innovation driven enterprise with a global product and service.
A young and dynamic Irish company. We have designed and built software from the ground up. Our products and services have become a disruptive force in online graphic design and print manufacturing, changing how our partners think about signage and branding within their business.
Our product simplifies sign writing & design with a template specific app that makes sign design easy for a brand, business or operator.