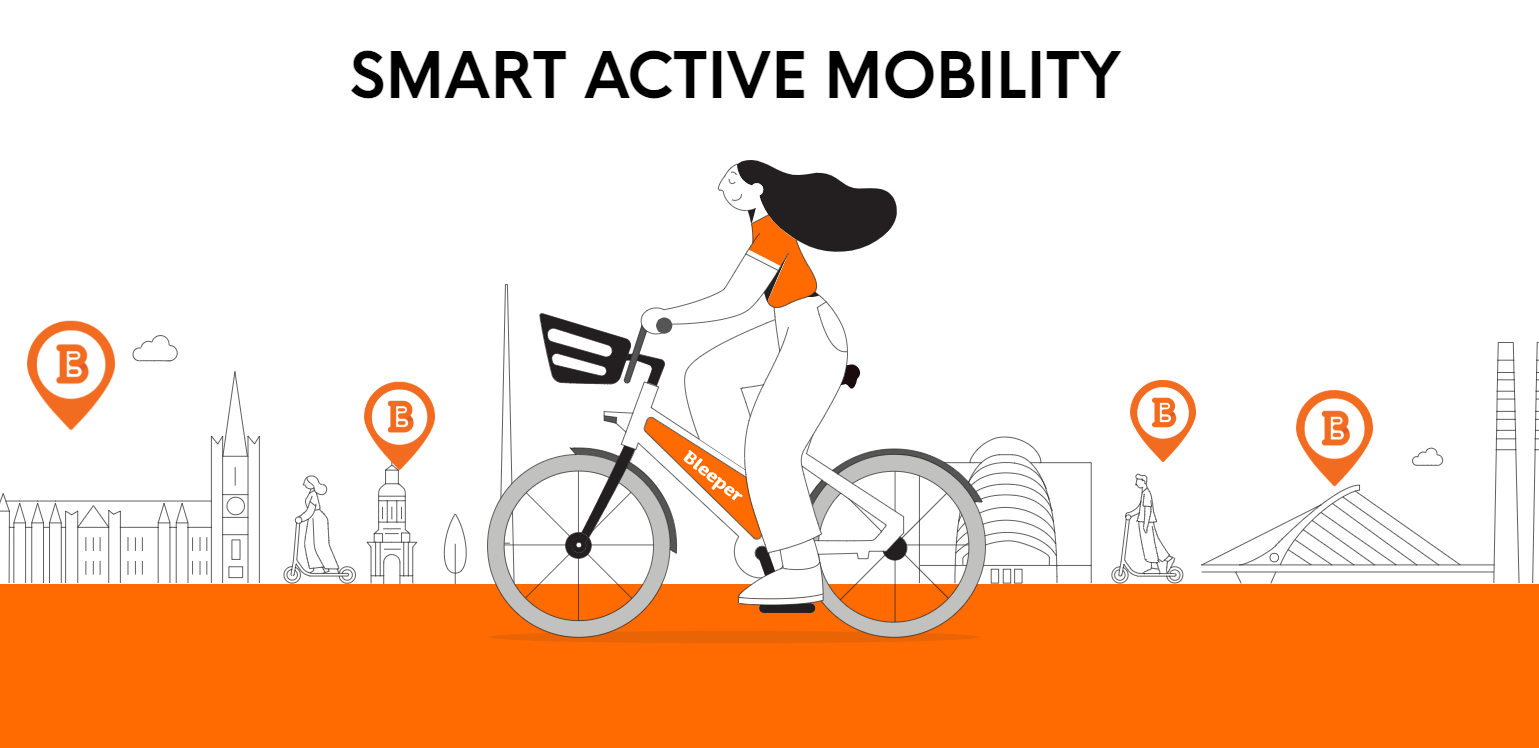 Bleeper and Vorova - Direct Signage Solution
The Vorova Platform
Using our Vorova Platform we can offer clients like Bleeper, based in Dublin, Ireland, a signage on demand platform for all their signage and branding needs. 
Bleeper
Bleeper operative a SMART ACTIVE Mobility company in Dublin, Ireland.  Their tagline is : Sustainable urban mobility, all you need is a smartphone. · Commuting by bike is quicker than by car!
Check them out here: https://www.bleeperactive.com/
They have recently reached an impressive 100,000 users.  An amazing milestone in helping to transform what our cities look like and helping to remove cars from the road for a more sustainable future!
Signage & Branding
We have enjoyed helping Bleeper stand out from the crowd with bright, high quality branding to help get people moving and cycling in Ireland. 
On Demand – 24/7 – Click to order
Any customers with repeatable custom signage needs can utilise our innovative approach to the complex of sourcing signage.  We ensure perfect reproductive quality with your brand colours, logos, fonts always matching what was signed off on
Rapid Turn-a-round
Vorova provide rapid turnaround times with tracked shipping.  Signs are pre-cut so application for high volume is also made easy.
Contact us today so we can help discuss your signage needs. 
Work done
Checkout some of our work that has been done on Vorova for Bleeper over the past few years for the bikes.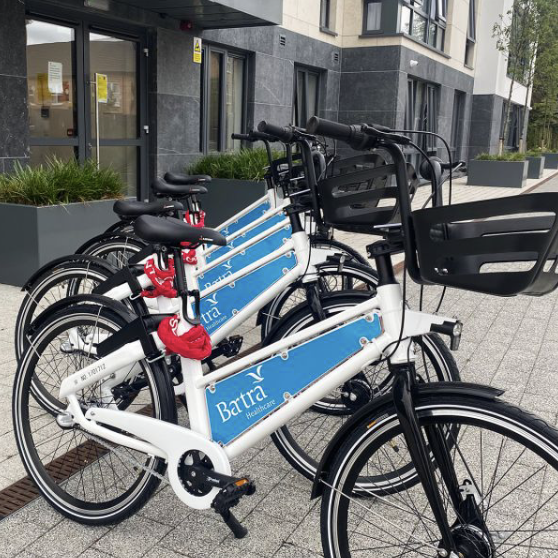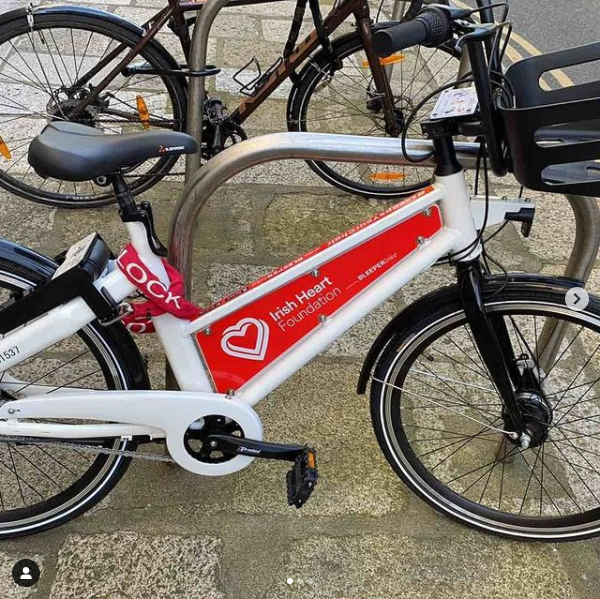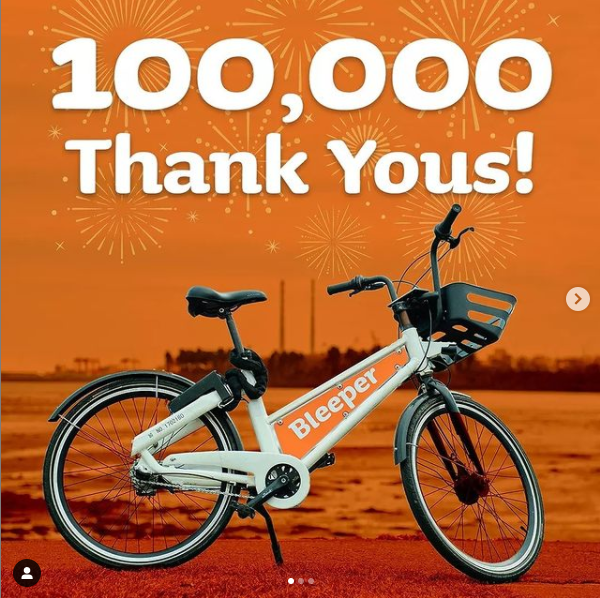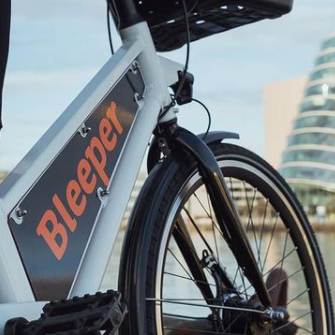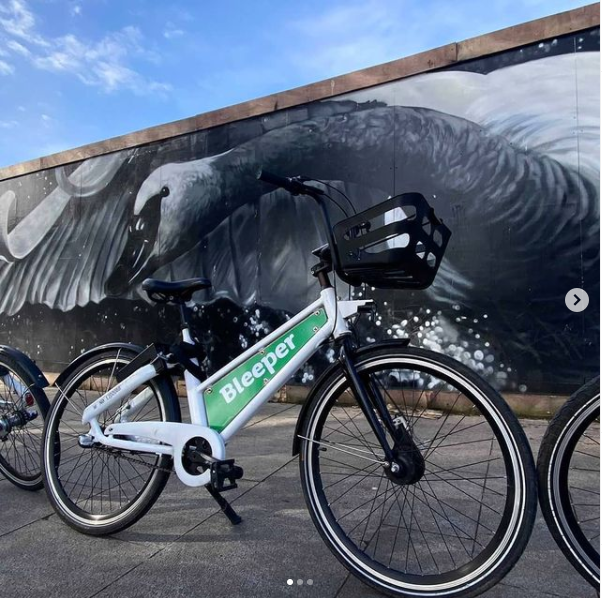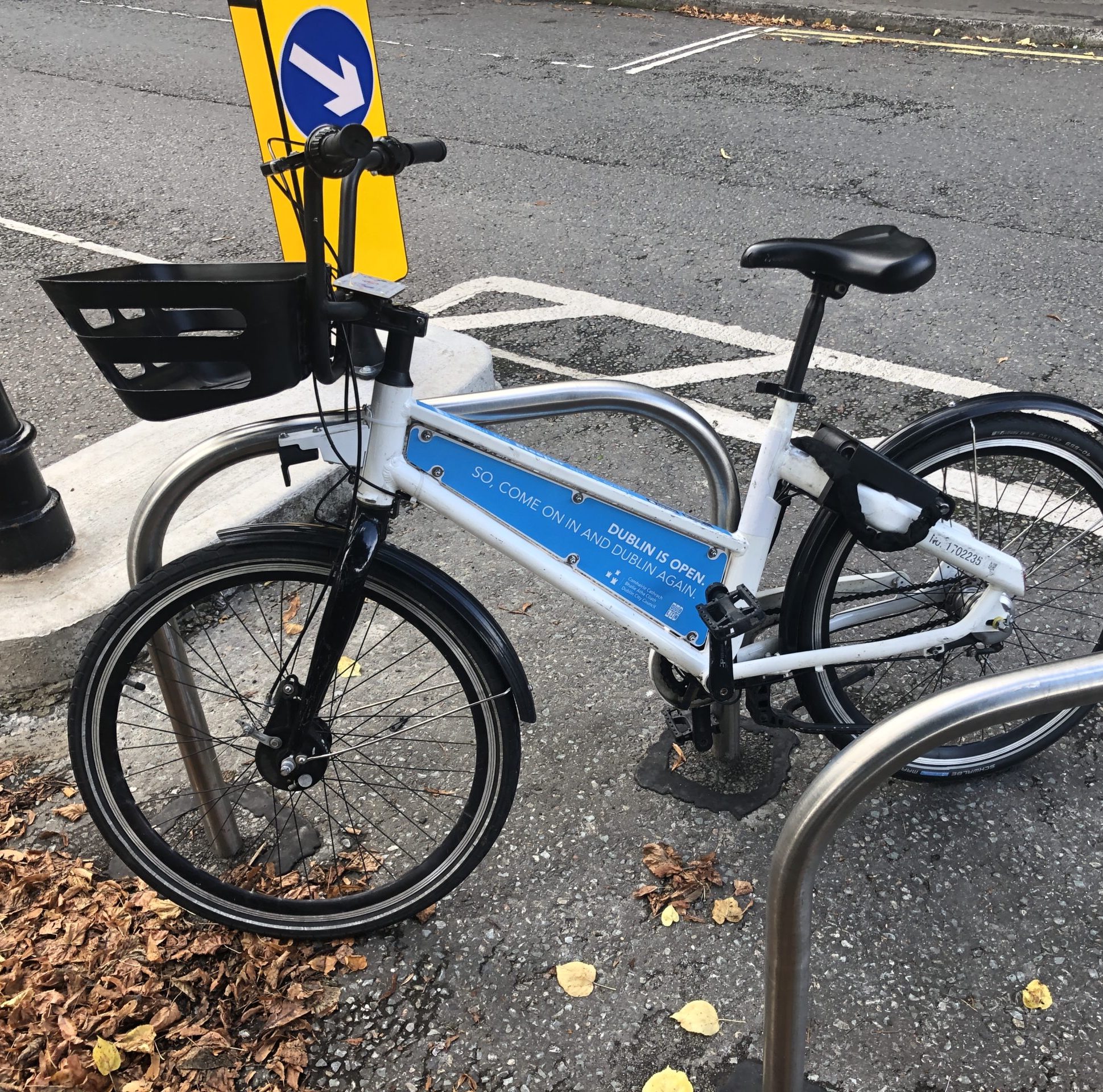 Read more on our blog https://rocksteady.com/blog/  or checkout our homepage https://rocksteady.com/
Contact Vorova Today
Speak with us today to solve your signage and branding needs
We can discuss your requirement and set you up with your own dedicated Vorova system specific to our needs. 
Manage all your branding needs from one central resources. Make it easy to get repeat signage.
Remove the worry that colours wont match
Know templates will be correct and fit
Easy to apply materials that will last